100% Organic Pet Treats
Each of our organic treats made for dogs and cats is made with locally sourced, organic ingredients.
Made Fresh, By Hand
We hand roll, hand cut, and hand stamp each of our handmade pet treats, right here in Gibsonville, North Carolina.
Pet and Human Approved
With 5 ingredients or less, our treats are healthy and tasty – we've tried them all ourselves, including our dog birthday cakes!
We Donate Monthly to Local Organizations
Your pet bakery purchase helps us give back in Alamance and Guilford Counties.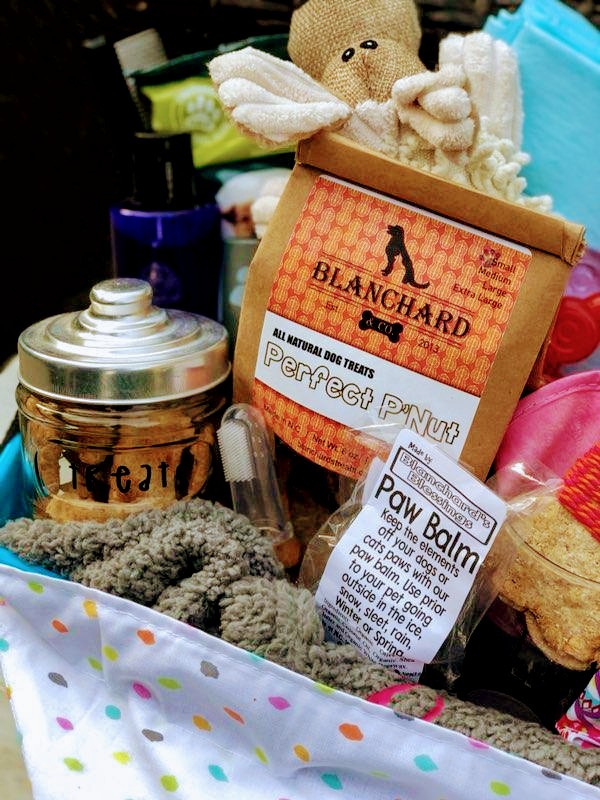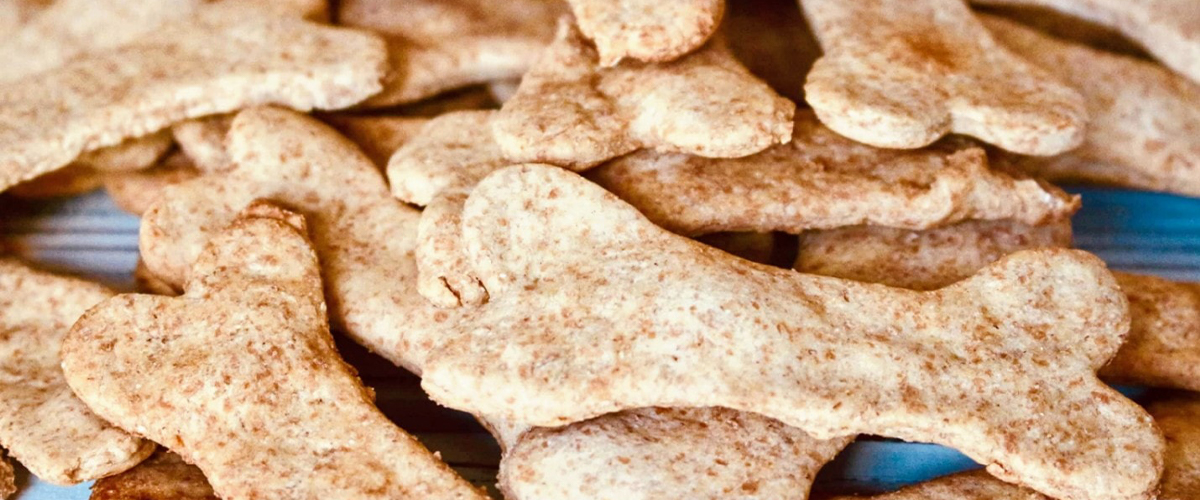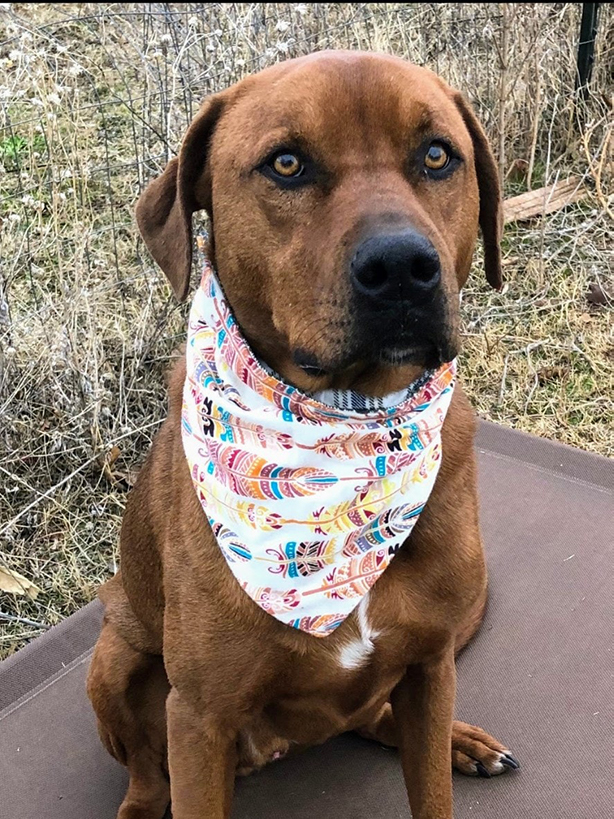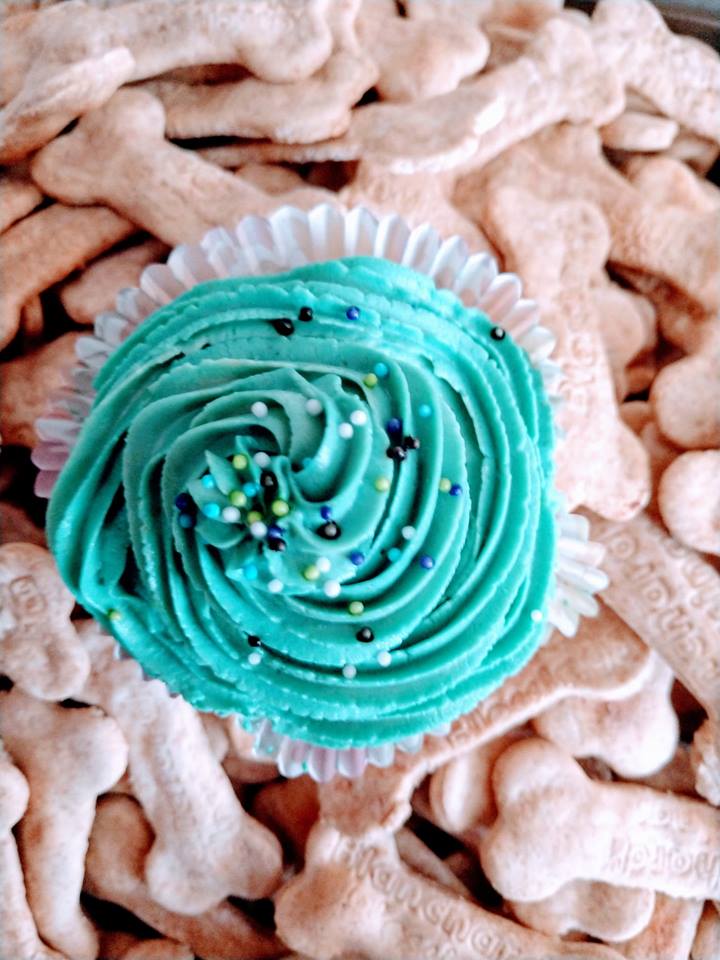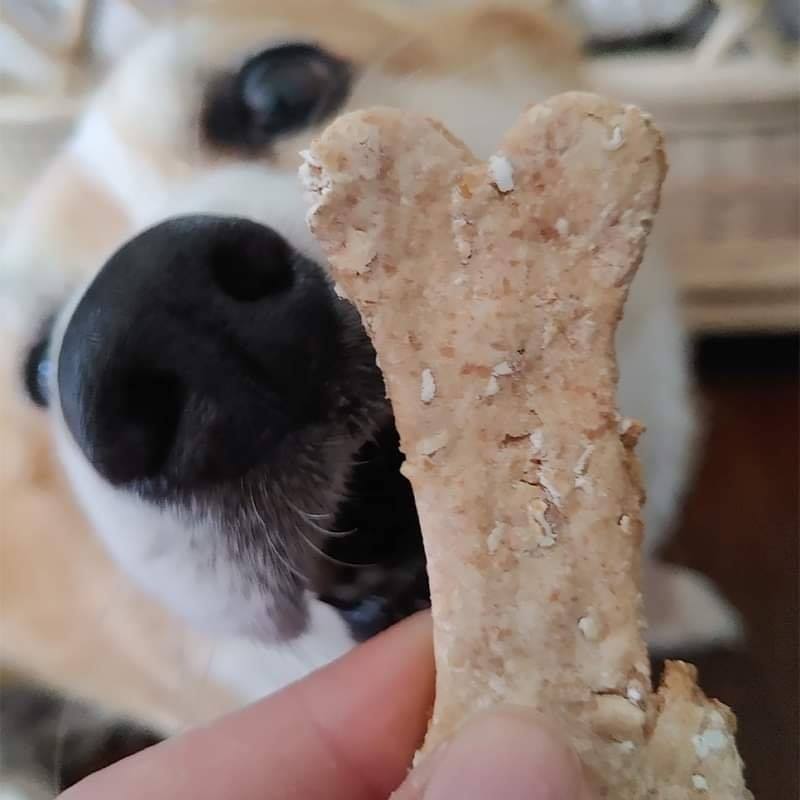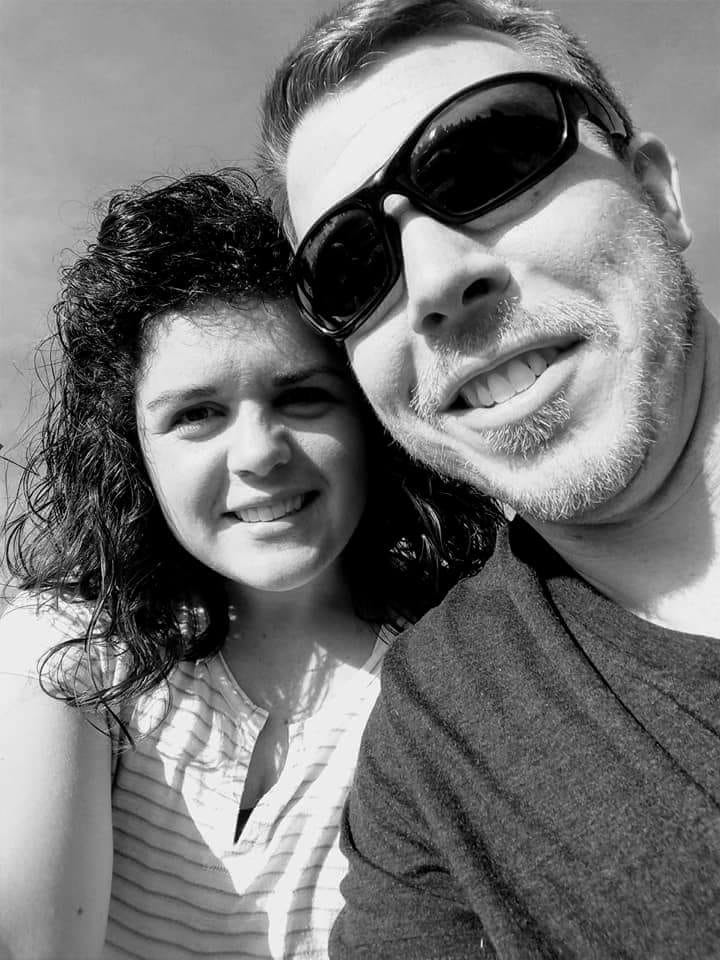 Blanchard & Co. is a family owned business that began in 2013.
Jeff & Melissa were inspired by their three canines; Benji, Domino, and Trixie. They wanted a treat that was safe and free of harmful ingredients for their pets to enjoy and delicious enough for humans too!
As a result Blanchard & Co's. Crew put their organic ingredients together and came up with a 100% organic homemade dog treat that your dog won't refuse. All of the ingredients are sourced in the United States and must be certified organic.
Our All Natural Hand Cut Treats are made fresh locally in Gibsonville North Carolina. We create treats that are not only safe and free of harmful ingredients, but are also delicious! The ingredients are 100% Organic, and sourced only in the United States. Our treats are free of corn, soy, preservatives, fillers, meat and artificial flavors. We simply make delicious, homemade, mouth watering organic goodness one batch at a time! In other words…
"We Spoil Your Pets!"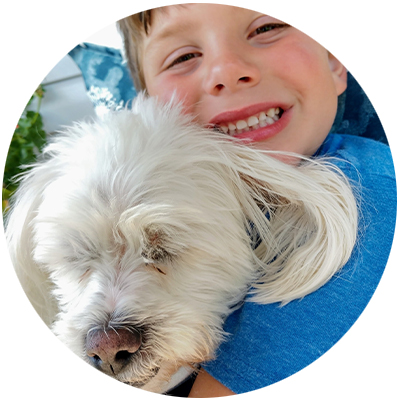 Marley
Marley is a rescue found at a local farm in Elon NC! He loves everyone, but barks at anything! We like to say he talks a lot. He is a Westie Mix that loves squeaky toys,  playing fetch, and long walks.
Favorite Treat: Oats & Honey    
Favorite TV Show: Funniest Home Videos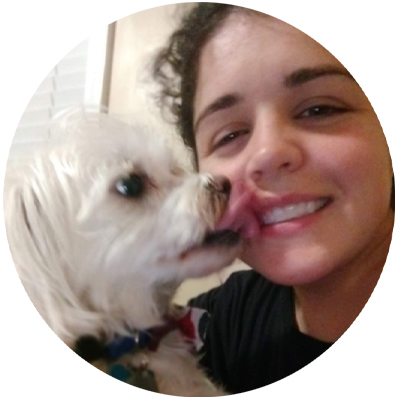 Trixie
Trixie is Jeff's Thanksgiving gift and the best gift yet. She is the sweetest, friendliest, loves everybody and their pets Silkie Terrier! She will let you know she is in the room and expects a little belly rub 
Favorite Treat: Perfect P'Nut
Favorite TV Show: The Incredible Dr. Pol
We love to give back locally!
Our canine, Benji, was a rescue and in need of a lot of love and medical attention when we adopted him. In order to help other animals like Benji receive the best of the best, we donate monthly to a local organization in need. Your purchase supports our efforts in given back in both Alamance and Guilford Counties.
If you have an organization that you would like Blanchard & Co. Treats to donate to contact us here and let us know why you think we should donate.
Thank you for your continued support of our small business!